Press Kit
Quantum Twilight is a Manassas, VirginiA based american power metal band, formed in 2020 by guitarist Greg Russell. In 2021, Quantum Twilight recruited singer Jarrad Biron Green and began recording and producing their debut album 'Hypersonic Demolition'. Quantum Twilight's explosive sound is uptempo and catchy, featuring soaring choruses, angelic harmonies, and epic guitar solos.

HyPERSONIC DEMOLITION WAS RELEASED ON AUGUST 5TH, 2022 EARNING PRAISE FroM POWER METAL FANS AND music CRITICS ALIKE. wRITTEN AND RECORDED DURING THE HEIGHT OF THE PANDEMIC, HYPERSONIC DEMOLITION FEATURES Lyrical themes of determination, perseverance, and sacrifice THAT paint a picture of hope for the future and inspire all of us to achieve greatness.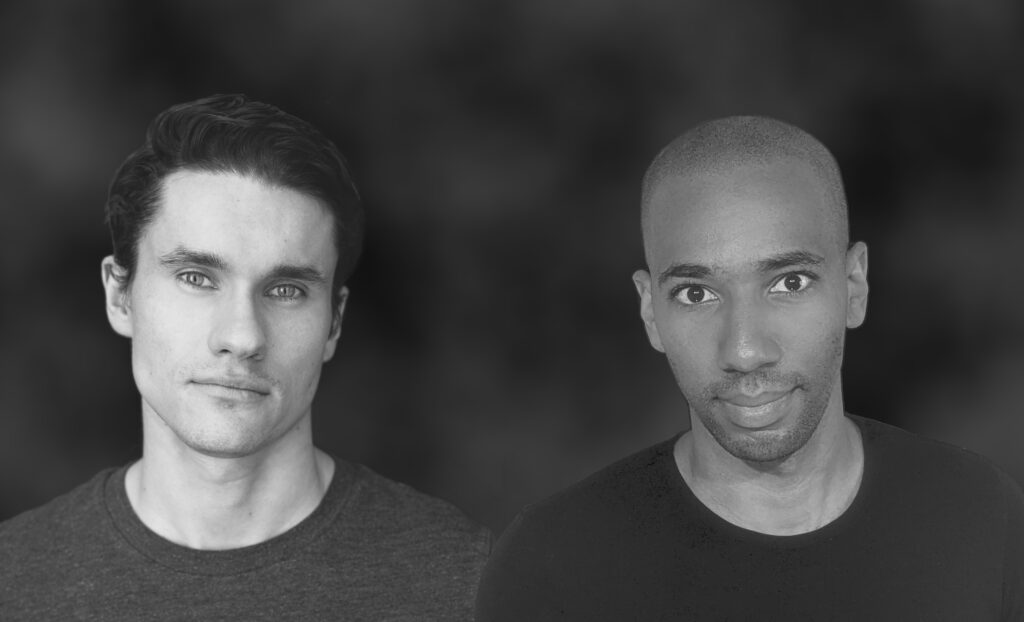 jarrad biron green: lead vocals
Originally from Amherst, Massachusetts, Jarrad made the big move to NYC at 18 where he would pursue Musical Theatre at NYU Steinhardt. He graduated in 2015 and has been working professionally since as a proud member of Actor's Equity.
As a youngster, Jarrad always found pleasure in exploring and stretching his imagination. He started acting around 3 and became very intrigued with music only a few years later. Growing up playing football, baseball, and running track, he didn't truly discover his passion for music and theatre until the end of elementary school. It was the sense of community and the ability that art had to teach and heal that clung to Jarrad.
He is a lover of beat-boxing, movies, video games, chicken nuggets, eccentric people, and being absolutely silly.
https://www.jarradbirongreen.com/
Greg russell: music
Born in California, Greg Russell's love of music came from his father, who was always playing the Motown greats and hip-hop legends inside the house. Greg's first instrument was the alto saxophone, which he played in concert band from elementary school through high school.
It wasn't until his senior year in high school that he discovered rock and metal through the Guitar Hero and Rock Band games. Greg got his first guitar at age 19 and began emulating his newfound heroes. In 2018 he began writing his own music and started Quantum Twilight two years later.
When Greg isn't working on music, he's working as a software developer. He enjoys Japanese anime and manga, cheering for the Washington Capitals and Scuderia Ferrari, and occasionally sim racing as a former top Gran Turismo player.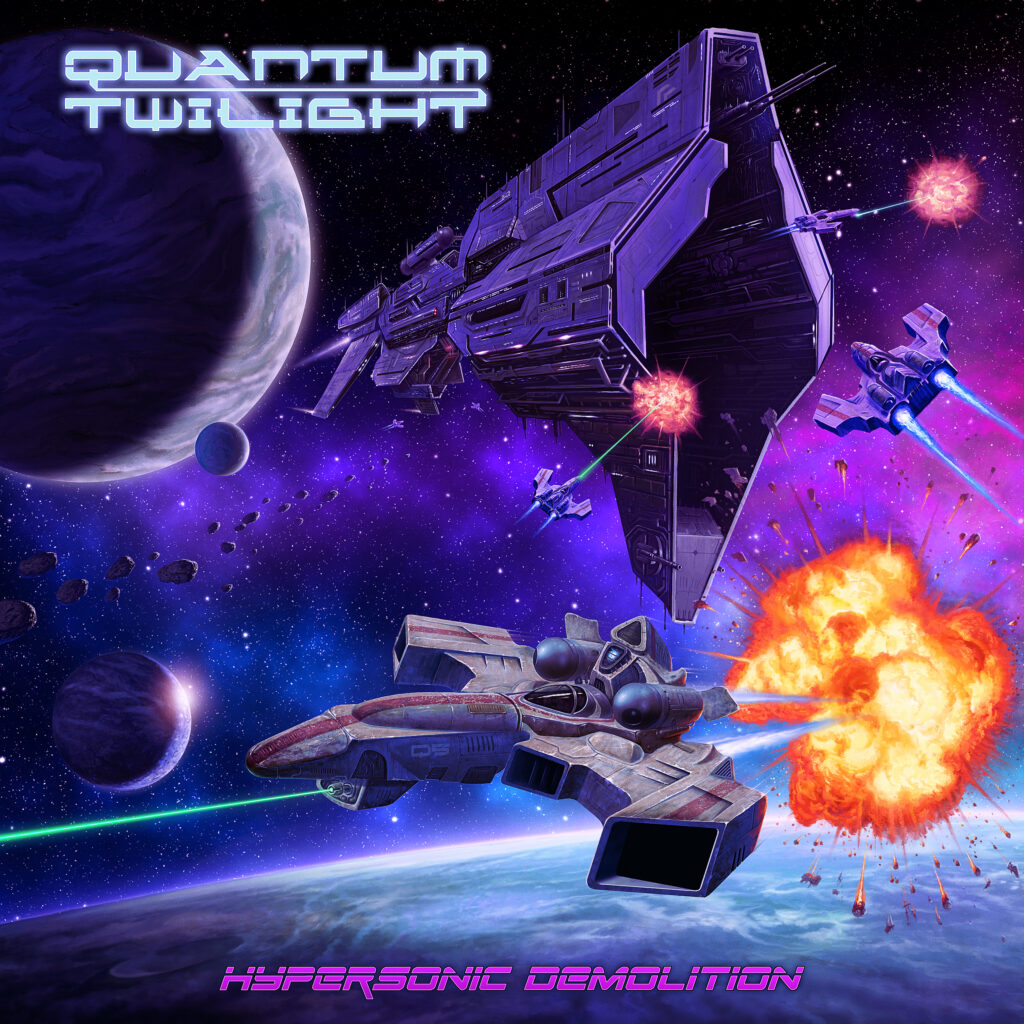 Reviews
"Quantum Twilight is challenging Power Paladin for most exciting new band and most promising newcomer of 2022 and at the halfway mark of the year, HYPERSONIC DEMOLITION is already a strong contender for my Top 10 of 2022." – 4.5/5 METAL-RULES.COM
"Si el Power Metal fuera cósmico, Quantum Twilight es la definición perfecta". – 9.0/10 RIFF OF METAL

"You got to check this out just for the shear remarkability of the talent involved and also just because of how fun and melodic the songs are." – POWER METAL RANGER

"If you are looking for high-octane Power Metal with killer guitar leads, this is one release you should get." – 82/100 INFERNAL MASQUERADE
interviews